Welcome To GVK Inn, Visakhapatnam
Visakhapatnam is The City of Destiny and recently the Govt. of India announced as a smart City. Visakhapatnam is the District Head Quarter. The city is built along the vast blue seashore of the Bay of Bengal, green-capped hills, breath taking valleys, dense jungles and crystal clear cascades, million year old caves, an 11th century temple, ancient Buddhist sites, the first submarine museum in Asia, lush green park and wholesome climate coupled with industrial hub comprising a gigantic steel plant, a world class port and largest shipyard.
The hill bounded and broken by the Bold headland called the "Dolphin's Nose". Vishakhapatnam has everything to perfectly blend leisure and business. It is bustling Industrial and commercial centre surrounded by hills, beautiful beaches and lust green nature. Its own importance of educationally also. The Important places in the city includes Light House, Range Harbour, BHPV, Hindustan Shipyard, HPCL, Coromandal Fertilizers, Circuit House on the Hill, A beautiful beach near the City and An Airport etc.
The GVK Inn is a leading Hotel in Visakhapatnam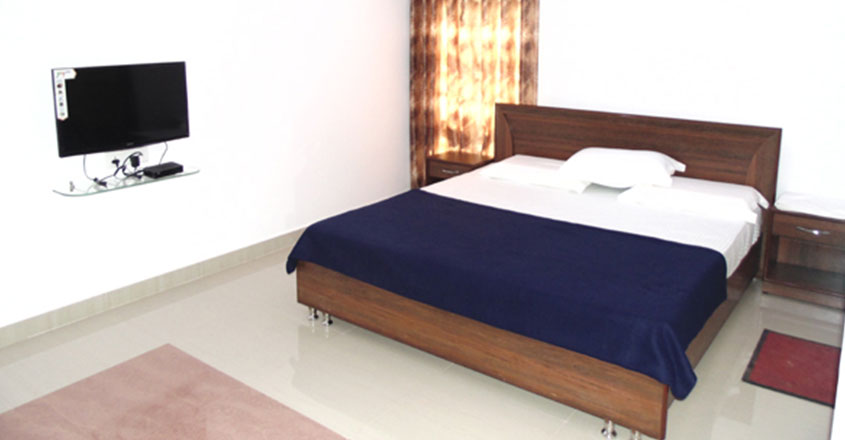 ---